Aqua Illumination Hydra 32 HD
The Hydra 32HD is now sleeker, thinner and continues to build on Aqua Illumination's proven record for manufacturing world-class aquarium LED lighting. This mod
The Hydra 32HD is now sleeker, thinner and continues to build on Aqua Illumination's proven record for manufacturing world-class aquarium LED lighting. This model brings an increased level of control and performance for lights in its class and with a maximum of 90W, offers high power whilst following in the family's footsteps for energy efficiency.
The spread from this light is perfect for up to 24 x 24 inch aquariums or can be used in multiples on larger systems.


Hydra® 64HD/32HD
Smart Reef LED
More. That's what you'll get with the latest Hydra HD series lights which includes the Hydra® 32HD and Hydra® 64HD. More LEDs, more color, more power, and a more refined design.
Incorporating the features you've come to love such as Hyperdrive, smart control with the myAI® app and a proven track record of success.
Now with dedicated moonlight. You can simulate moonlight for a warm glow or to aid in coral spawning.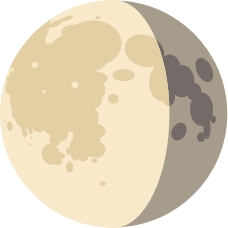 Dedicated Moonlight
A dedicated moonlight channel simulates natural lunar color and intensity.
Proven Spectrum
Generations of successful coral growth. At the core of the new Hydra series is a trusted color mix designed around the needs of the reef hobbyist.
Hydra® 32HD
24in. height at 0.5in. resolution